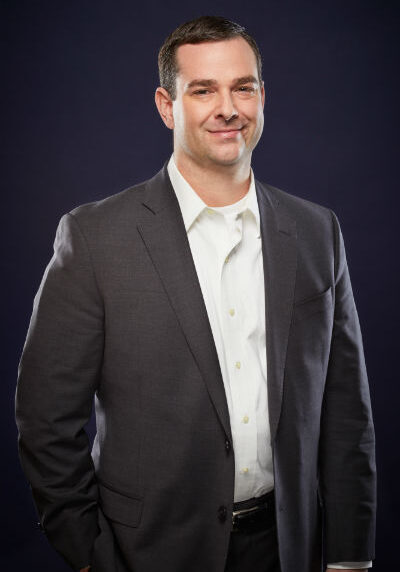 Jim Bridges
Managing Principal
Jim Bridges concentrates on building and maintaining relationships. Recognizing that wealth planning and management can be a daunting but necessary activity, he simplifies the process through personalized and proactive service. He offers clients peace-of-mind through frequent communications, uncommon levels of service and a financial management strategy that is highly customized to meet their wealth preservation goals.
Jim created Family Capital Advisors to enhance the client experience when it comes to financial planning. He wanted to build a financial firm based not only on financial competence but on the same values as he manages his own financial well-being.
A Georgia native, Jim received his undergraduate Bachelor's degree from Auburn University. Jim has earned his MBA and Certified Financial Planner CFP®.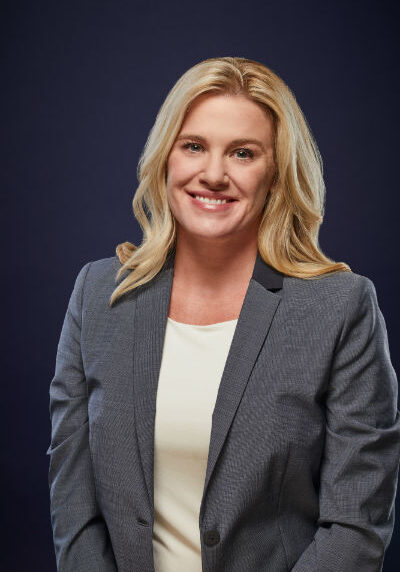 Summer Roberts
Managing Director | Portfolio Manager
Summer Roberts works with her clients to create a road map to protect and grow wealth for a lifetime and beyond for future generations. She focuses on developing highly personalized financial plans that, along with meticulous analysis and diligent management, keep clients on track to achieve each desired milestone. Summer's clients enjoy the comfortable relationship she fosters and her results oriented approach to wealth management.
Summer holds the professional designation of Certified Financial Planner, CFP®. She graduated from the University of Florida with a Bachelors Degree of Science in Finance."